Category:
Home Improvement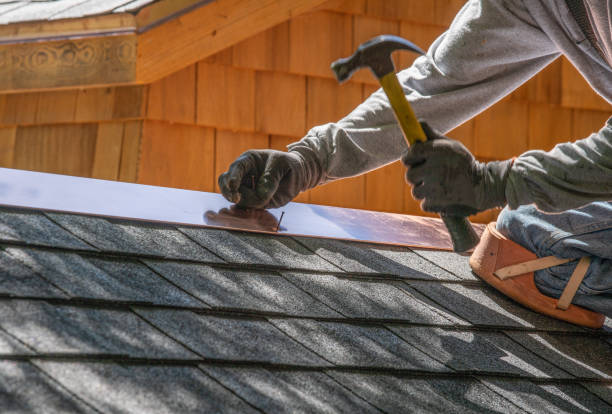 The Proper Way to Install a Residential Roof To begin, the contractor will remove old shingles from the roof. This is a labor-intensive step but it's crucial to prevent premature roof failure. The contractor will install metal flashing at the gable ends, chimneys and front walls (wide metal flashing). He will also nail new drip…
Read More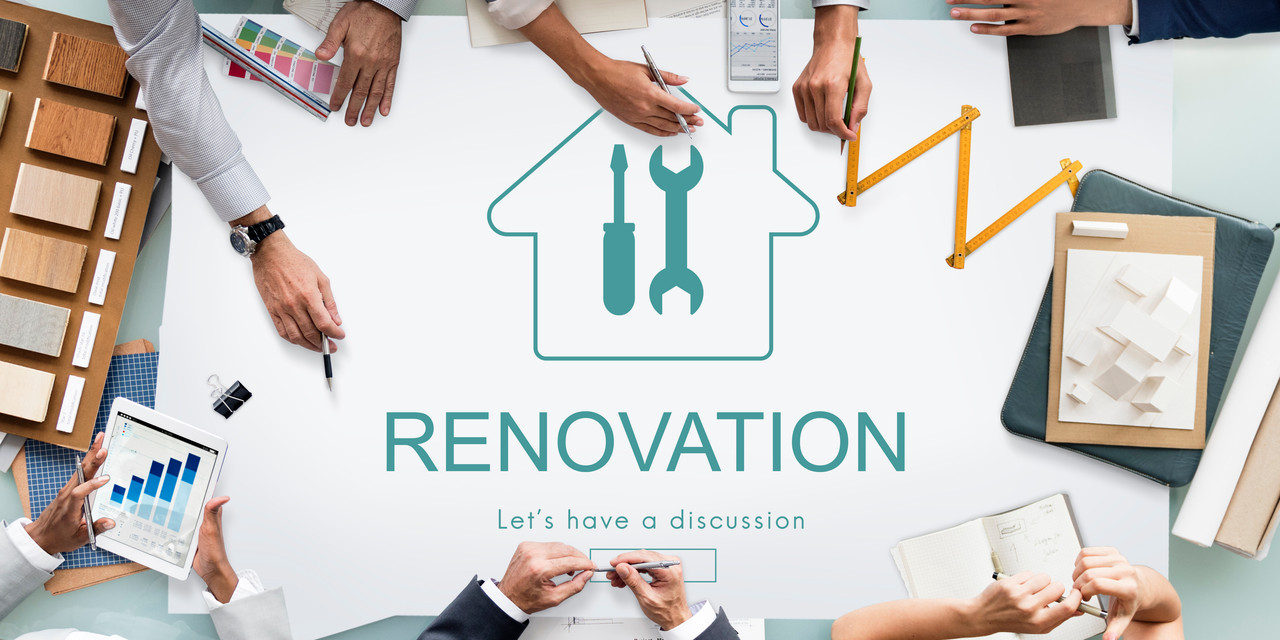 When planning to remodel your house, you must be aware of common mistakes and miscalculations when budgeting for your project. These blunders can lead to major pitfalls and cost you money. Read on to learn about the mistakes to avoid when budgeting for your home renovation project. Read on to know how to save money…
Read More
Recent Comments
No comments to show.