Category:
Health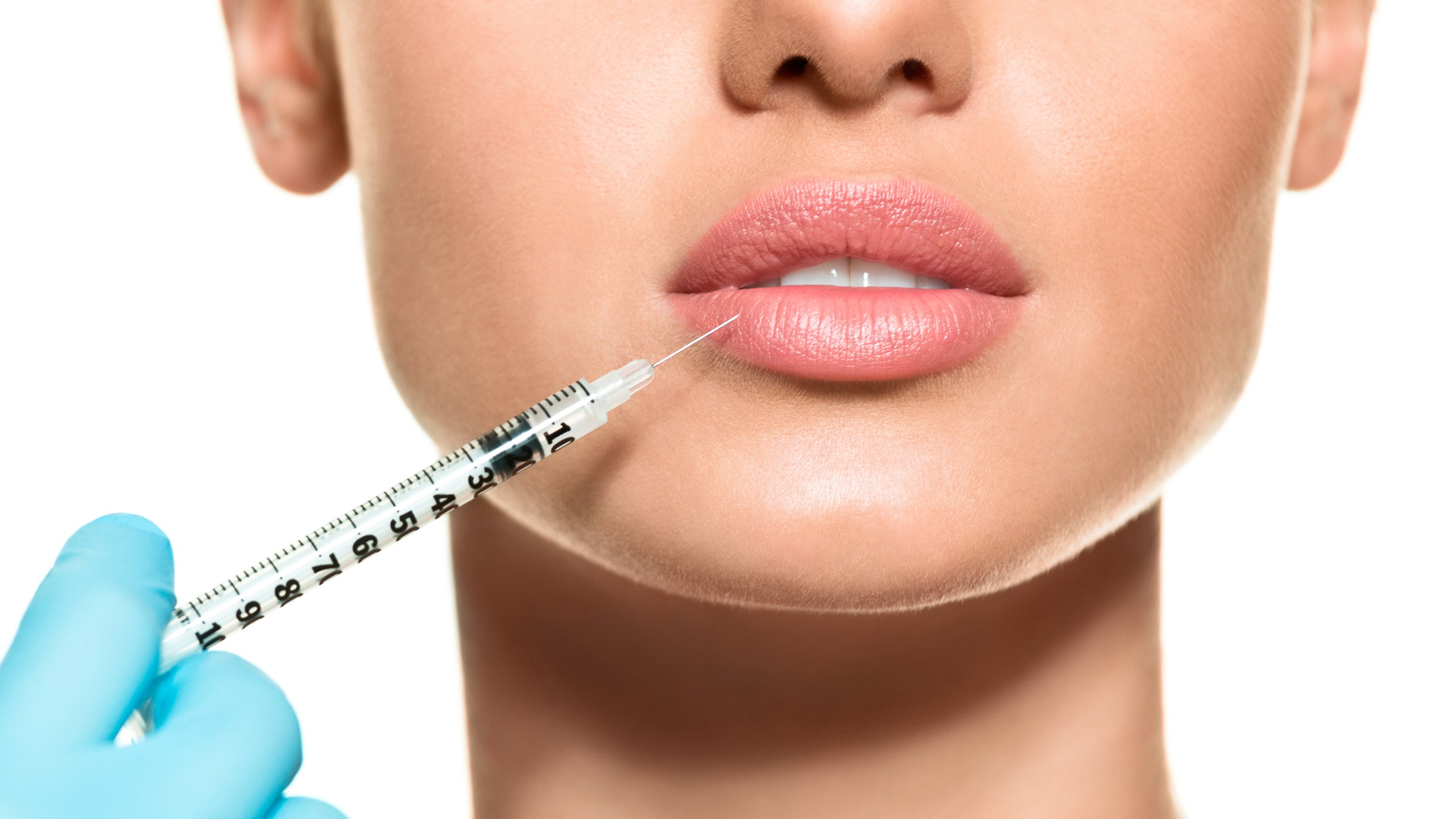 ip injections have become a popular cosmetic procedure in San Diego and beyond. Many individuals seek plumper and more defined lips to enhance their facial aesthetics. However, achieving safe and stunning lip injections requires careful consideration and research. In this comprehensive guide, we will explore the world of lip injections san diego, providing valuable information…
Read More

Mental health is an important part of a person's overall wellness and happiness. It affects how you feel about yourself and the way you interact with others. Early identification and treatment are predictive of the successful management of many conditions. The sooner someone is diagnosed, the better they will be able to cope with their…
Read More
Recent Comments
No comments to show.