Month:
February 2023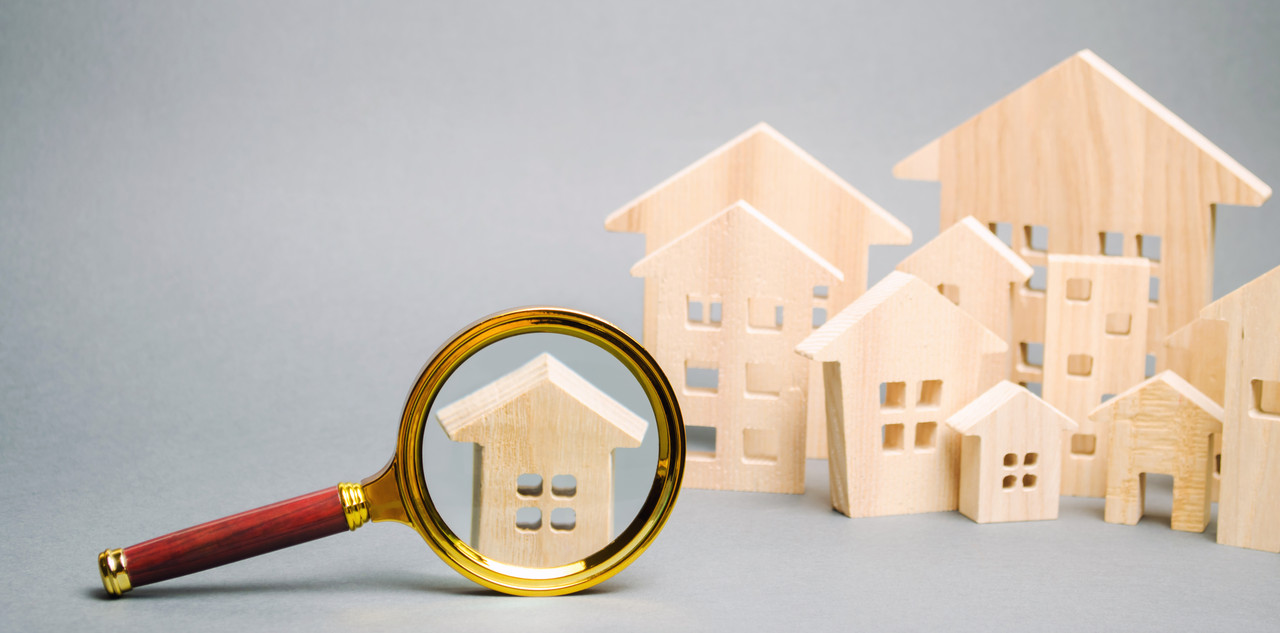 Real estate investments are a great way for you to make a profit, particularly if your time and resources allow you to invest in property. This is a risky venture, but it can make you a lot of money. Before making any decision about whether to invest, consider your goals, and your risk tolerance. Investors…
Read More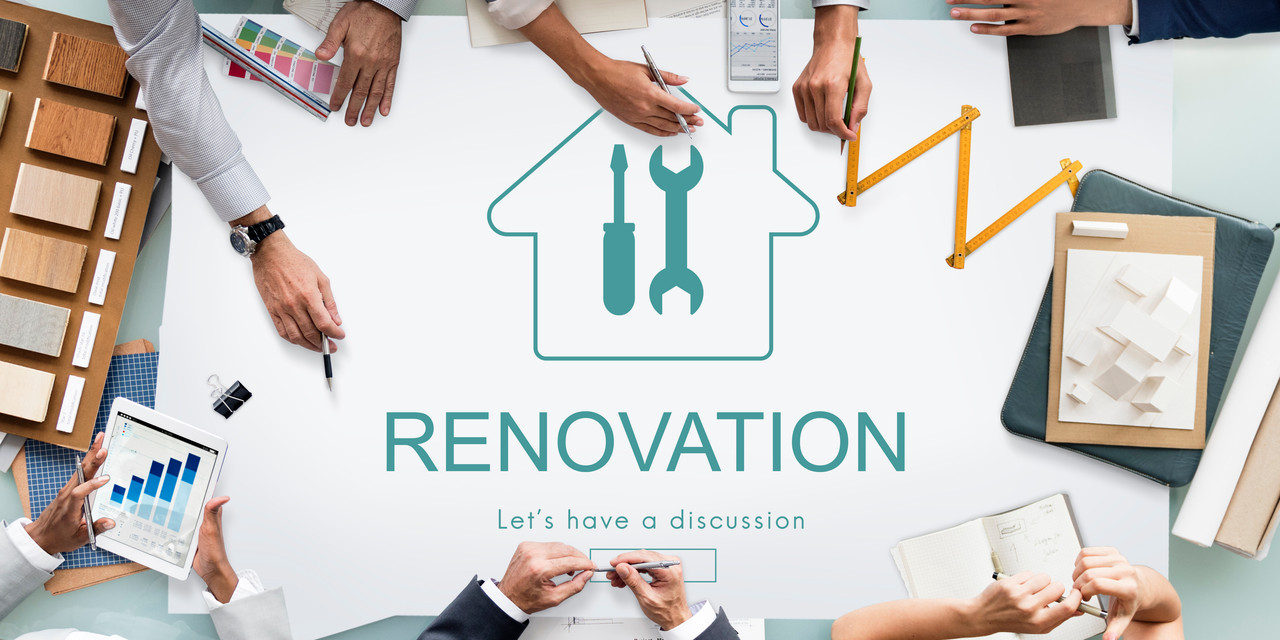 When planning to remodel your house, you must be aware of common mistakes and miscalculations when budgeting for your project. These blunders can lead to major pitfalls and cost you money. Read on to learn about the mistakes to avoid when budgeting for your home renovation project. Read on to know how to save money…
Read More
Recent Comments
No comments to show.